In today's digital age, your website is the first interaction consumers have with your business. That's why almost 95 percent of a user's first impression relates to web design. It's also why web design services can have an immense impact on your company's bottom line.
That's where we come in. Twelve Letter Design is a leading branding and identity agency. We focus on creating a unique digital experience. This elevates your brand and increases business growth.
Website Design Boca Raton: Creating a Lasting First Impression
Your website isn't just a digital brochure to showcase your products and services. It's an essential part of your branding and identity strategy. At Twelve Letter Design, we specialize in creating websites that not only look great but also perform.
Websites are powerful tools that can shape the perception of your brand. We understand this significance. We specialize in crafting websites that are not only visually stunning but also highly functional and performance-driven.
Our website design Boca Raton services are tailored to align with your unique business needs and goals. We don't believe in a one-size-fits-all approach. Instead, we take the time to understand your business, your target audience, and your industry.
We want to learn your company story. We will design a website that is aesthetically pleasing and user-friendly, intuitive, and optimized for conversions.
We firmly believe that a well-designed website can leave a lasting first impression on your visitors. The power to captivate your audience is undeniable. Engage them with compelling content and user-friendly navigation to convert casual visitors into loyal customers.
Ultimately, this will benefit your business. A high-converting website can significantly boost your online sales and contribute to your business growth.
Twelve Letter Design has a talented team. Their members have a lot of experience and are very creative. This makes them an ideal partner for any project.
We don't just build websites. We create digital experiences that resonate with your audience and reflect the personality and values of your brand.
We work closely with you throughout the design process. This ensures that your vision and business objectives are at the heart of the final product. We believe your website should accurately reflect your brand. Its ethos, values, and unique selling proposition should all be visible.
We prioritize personalized, bespoke web design services. These services help your brand stand out in the competitive digital market.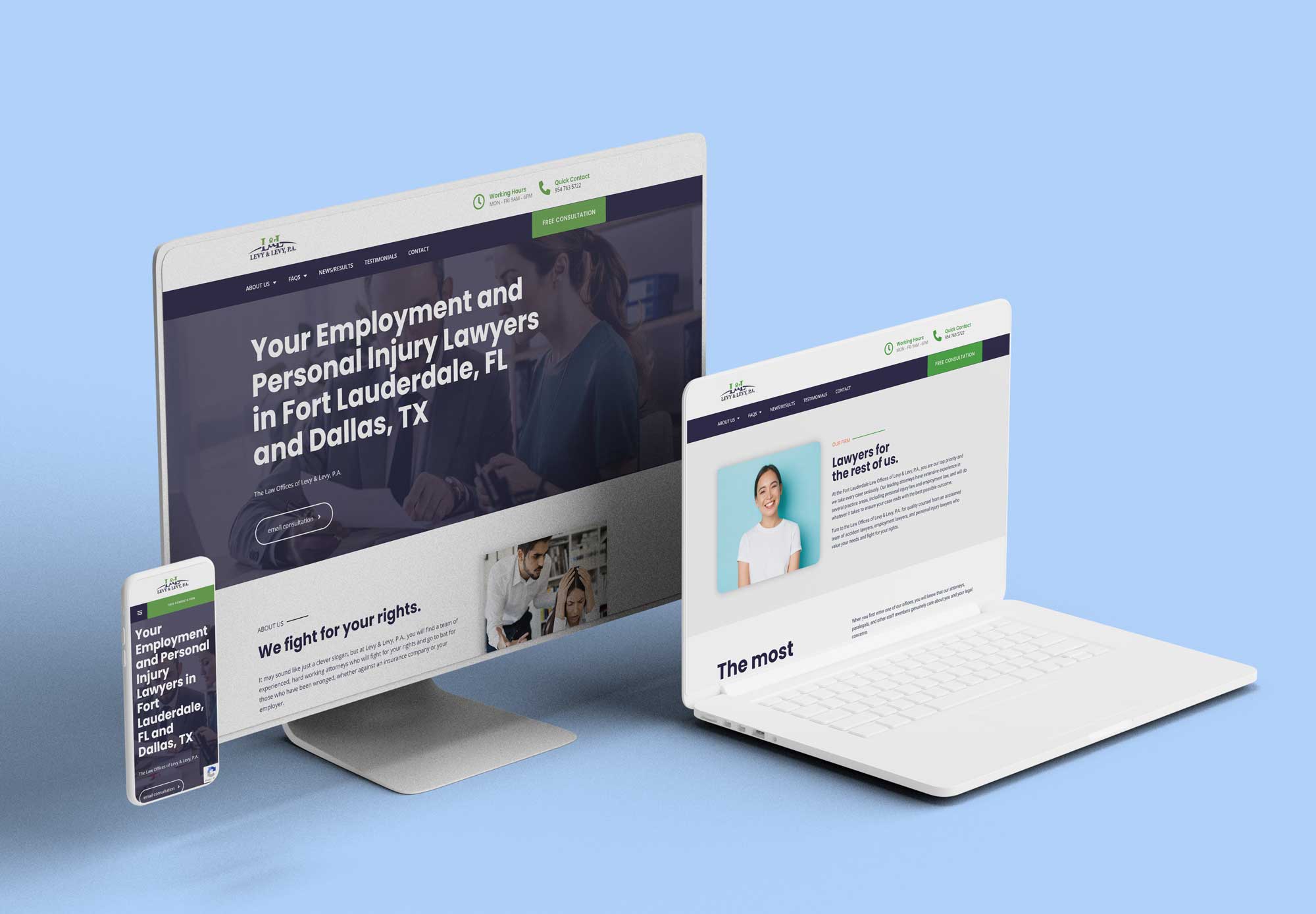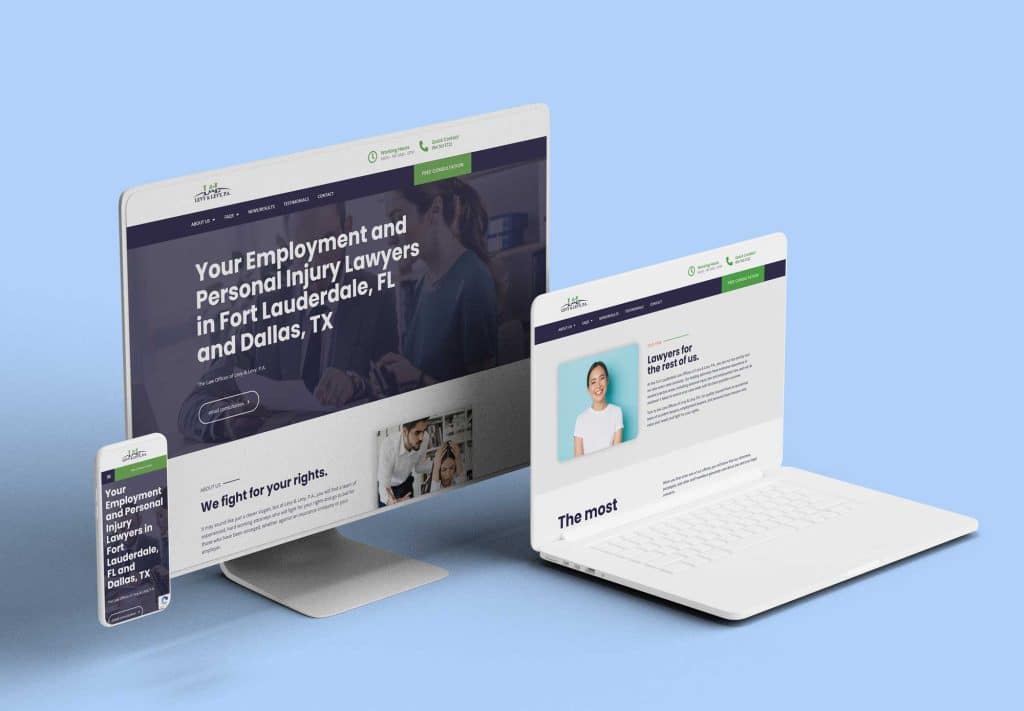 Website Design Parkland Florida: Building Websites that Drive Results
Twelve Letter Design is located in South Florida. We have provided excellent website design services to Parkland, Florida for years. We are a trusted business in the vibrant heart of South Florida.
Our team of highly skilled designers and developers have a deep understanding of the local market dynamics and customer preferences. We leverage this knowledge to create websites that truly stand out from the crowd. This can set your business apart in the competitive digital landscape.
Our approach to website design goes beyond aesthetics. While we strive to create visually stunning websites, we equally prioritize functionality and user experience.
We believe that a great website is easy to navigate and interact with. Our team designs each website with the end-user in mind. This ensures a seamless and enjoyable browsing experience that encourages repeat visits and fosters customer loyalty.
Twelve Letter Design takes immense pride in our ability to deliver bespoke website solutions that exceed our clients' expectations. We understand that every business is unique, and we tailor our services to match your specific needs and objectives. Our team works closely with you to understand your business goals, brand identity, and target audience. We will create a website that truly reflects your brand and resonates with your customers.
Whether you're a small local business looking to establish an online presence or a large corporation seeking to enhance your digital footprint, we're committed to helping you achieve your digital goals.
We leverage our expertise in website design, coupled with our deep understanding of the South Florida market, to deliver solutions that drive results and contribute to your business growth. Trust us to be your partner in your digital journey, helping you navigate the complexities of the online world and achieve success.
South Florida SEO: Boosting Your Online Visibility
But we don't stop at web design. As a full-service agency, we also offer South Florida SEO services and SEO campaigns to help boost your online visibility and reach your target audience.
Our search engine optimization (SEO) experts use the latest techniques and strategies to improve your website's ranking on search engine results pages, increasing your visibility and attracting more traffic to your site. We understand that a well-optimized website is crucial for your business's online success.
We stay up-to-date with the latest SEO trends and algorithm updates to ensure that your website stays ahead of the competition. With our comprehensive SEO services, we aim to increase your website's organic reach, drive quality traffic, and ultimately, boost your sales and revenue.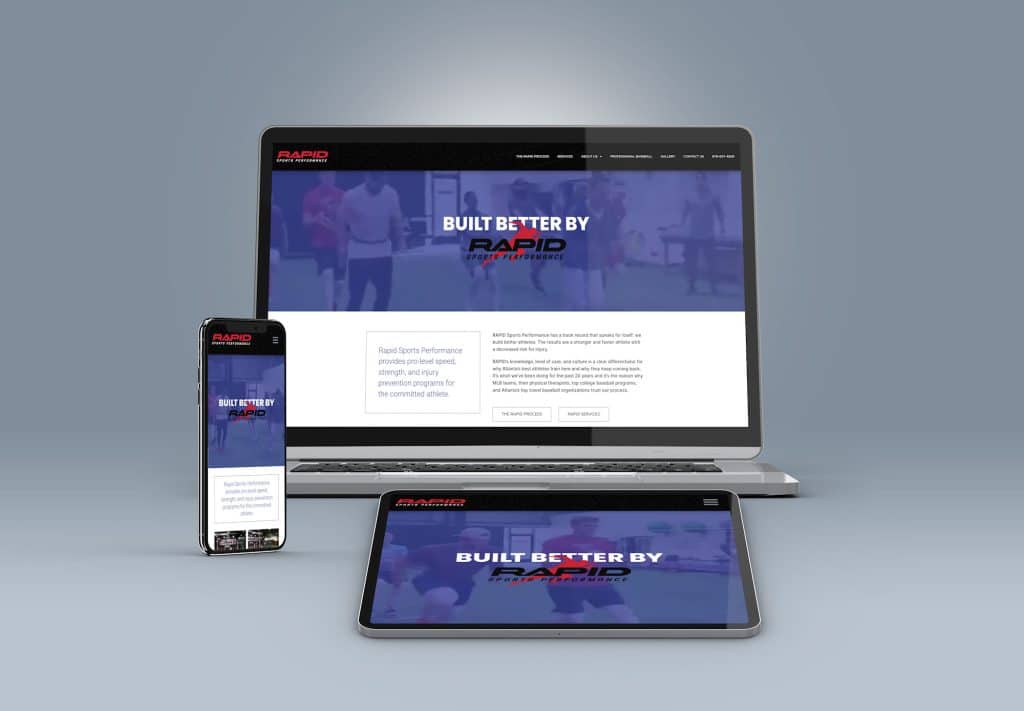 Agency Marketing Services: Driving Business Growth
We understand that a great website is just the first step. That's why we offer a range of agency marketing services to help drive business growth. From social media marketing to content marketing and PPC advertising, we have the skills and expertise to help you reach your business goals.
We believe in a holistic approach to digital marketing, combining various strategies and tactics to create a comprehensive marketing plan that drives results. Our team of marketing professionals work closely with you to understand your business objectives, target audience, and market trends, crafting a customized marketing strategy that aligns with your business goals and delivers measurable results.
Boca Raton Web Design: Get Started Today
Ready to take your business to the next level? Contact us now to find out more about our Boca Raton web design services. We can help you build a website that looks impressive and produces results.
At Twelve Letter Design, we're all about helping businesses like yours succeed online. Let's create something amazing together. We recognize the individuality of every business. That's why we provide customized web design solutions to meet your specific requirements and objectives.
Whether you're looking to redesign your existing website or create a new one from scratch, our team of experienced designers and developers are ready to help. We're committed to delivering a website that not only meets your expectations but also helps you achieve your business goals.
Remember, your website is the digital face of your business. Make sure it reflects your brand in the best possible light with the help of a professional website design agency.
Choose Twelve Letter Design – your trusted partner for all your digital needs. We're more than just a web design agency; we're your partner in digital success.
We're committed to providing you with the tools and strategies you need to succeed in today's competitive digital landscape. From web design and SEO to digital marketing services, we've got you covered. Let us help you elevate your brand, attract more customers, and grow your business.