A twelve-letter athlete is something special. A mark of excellence.
When thinking about how to present our company to the world, how to build our brand, we thought about who we are as people, as business partners, and as a married couple. What was our story?
TLD was founded by Cliff and Melissa Commanday. As founder and art director, I've been a designer, teacher, manager, and art director since the early nineties, while Melissa has been a marketing director for over a decade. But we had to look beyond just job titles. We wanted to capture a feeling.
We went back to the beginning when everyone described my wife as a scholar athlete. Melissa was her high school's first-ever twelve-letter athlete­, playing on the varsity teams of three sports during all four years of high school.
This spirit of excellence is at the heart of our story. It's the mentality we bring to discovering each of our clients' stories.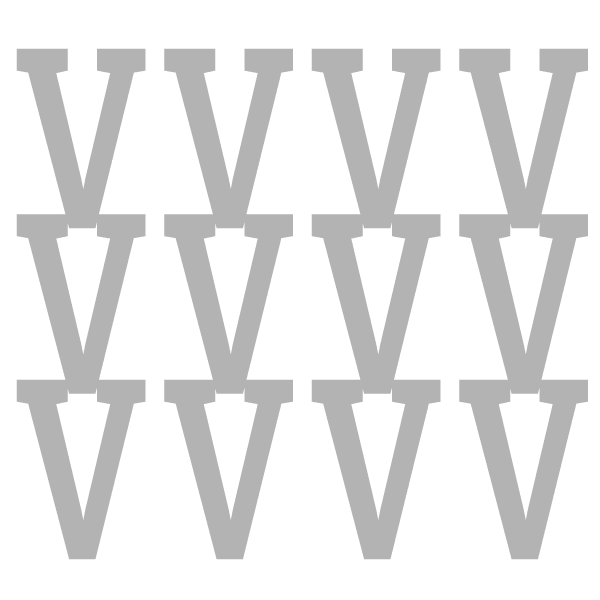 We work with companies to develop their brand through strategic design.
Typically, we work with CEOs and presidents who are concerned about developing new marketing strategies. We also work with new business leaders who tell us they are anxious about building a business, as well as creative and marketing directors who complain about being frustrated with unreliable design services.
We work with you to find your story and determine the best way to tell it.
Our services include a full spectrum of traditional and digital marketing, from websites to business cards, from logos to your social media.
Your brand is built upon a consistency of promise.
Cliff and Melissa Commanday
Melissa says my breadth of skills and experience is my greatest asset. I'm an artist and a businessman. I've been a graphic designer, web designer and developer, editor, a teacher of all ages, a lifeguard, a potter and sculptor, art director, office manager, general manager of an art gallery/framery, and project manager at start-ups. And, while I'm not anywhere near the athlete that my wife is, in my spare time I earned a black belt in Jeet Kune Do.
While Melissa racked up trophies, I filled my wall with higher education degrees in art education, ceramic sculpture, and graphic design. I've designed countless logos, postcards, information graphics, and websites and take great pride in working with clients to analyze their business and marketing needs.
When Melissa joined the writing-critique group that I ran for over ten years, it didn't take me long to realize that she was the best writer who'd walked through the doors. Two years later, we tied the knot and now raise our son. He is, by the way, also a scholar athlete recently accepted to play collegiate tennis at Oberlin College in Ohio.
Before Melissa's career as the marketing director for a sportswear apparel company, and before countless bylines writing local sports and human interest stories for South Florida newspapers and magazines, Melissa was a scholar athlete.
She played on the varsity teams of three sports during all four years of high school, earning twelve letters in total for soccer, basketball, and softball. She is the epitome of a competitor and scholar athlete, always striving to be the best and leading several of her teams to conference and county championships.
Her achievements included everything from All State Catcher to Female Athlete of the Year. She went on to play Division I softball at Colgate University in New York and earned a degree in political science.